Welcome to Embrace Orthodontics
Experts in Invisalign and Traditional Braces
You have more treatment options than ever, thanks to advances in orthodontic technology. At Embrace Orthodontics we'll help you choose the best treatment for your smile needs.
Orthodontic treatment helps correct teeth and jaws that are not positioned properly in their natural state. It can be either preventative such as helping create enough space to allow a patient's adult teeth come into place without complication, or corrective which is to address any issues that exist in a fully developed dentition. We provide a full line of orthodontic services, providing care to patients of all ages, in our state-of-the-art office. From traditional metal braces to lower visibility ceramic braces to clear aligners by Invisalign, Dr. Li and her team have a solution for your orthodontic needs.
Affordable and Convenient Orthodontic Treatments
Embrace Orthodontics is conveniently located at 2765 Plymouth Road (inside Plymouth Road Mall), Ann Arbor, MI 48105. We offer evening and Saturday appointments to fit your busy schedule! At Embrace Orthodontics, we are devoted to providing you with a better quality of life, through our great orthodontic care.
At Embrace Orthodontics, our goal is to provide you with a better quality of life, through great orthodontic care.
We are dedicated to obtaining great results with our orthodontic treatments and to fostering a friendly, comfortable, and open environment in our Ann Arbor office. When our patients leave the office, we want them to feel thrilled about themselves and the care they received.
If you are considering an orthodontist in Ann Arbor, MI, please stop by or call to learn more about Dr. Yina Li.
Get to know your Premier Ann Arbor Orthodontist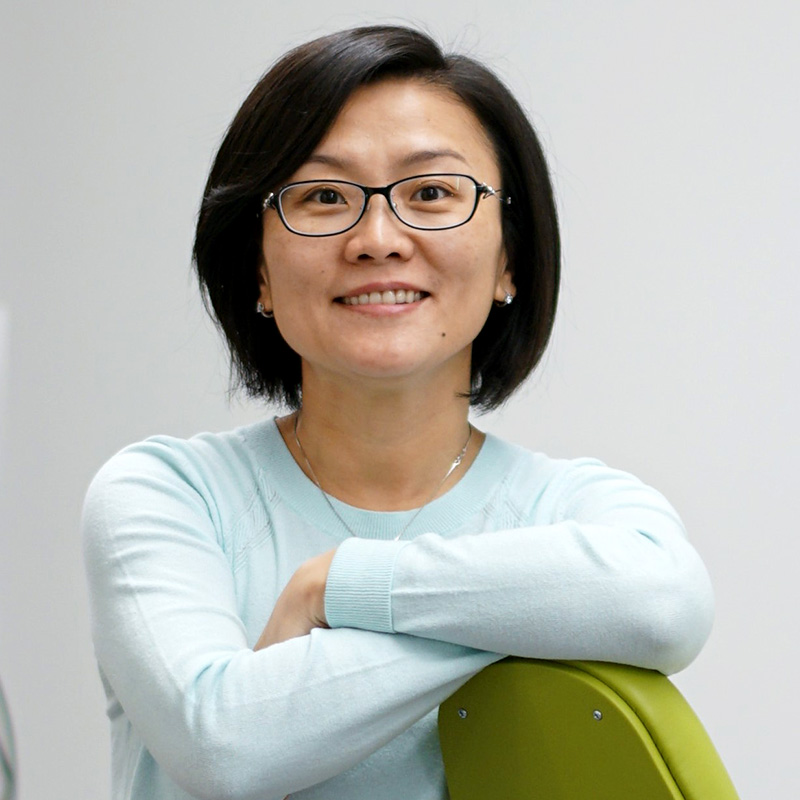 Meet Dr. Yina Li
Dr. Li is a board-certified orthodontist in Ann Arbor, MI and a diplomate of the American Board of Orthodontics. She has extensive training and experience in science and orthodontic specialty.
She uses the latest technology in her office and provide the very best personalized care to her patients and deliver stunning smiles they deserve!
We believe everyone, whether you or your child, should enjoy the orthodontic journey leading to their beautiful smiles. Dr. Li is proud to serve as one of the top orthodontists in Ann Arbor. Dr. Li is a Board-Certified Orthodontist who holds two doctorate degrees and graduated first in her class from the University of Connecticut. She has published in high-impact journals including Cell, Nature and PNAS.
Patient Testimonials
We pride ourselves on creating healthy, beautiful smiles in our "embracing" atmosphere. Don't just take our word for it; check out what our patients have to say.