How We Help
At Embrace Orthodontics, you'll love our warm atmosphere and attention to detail.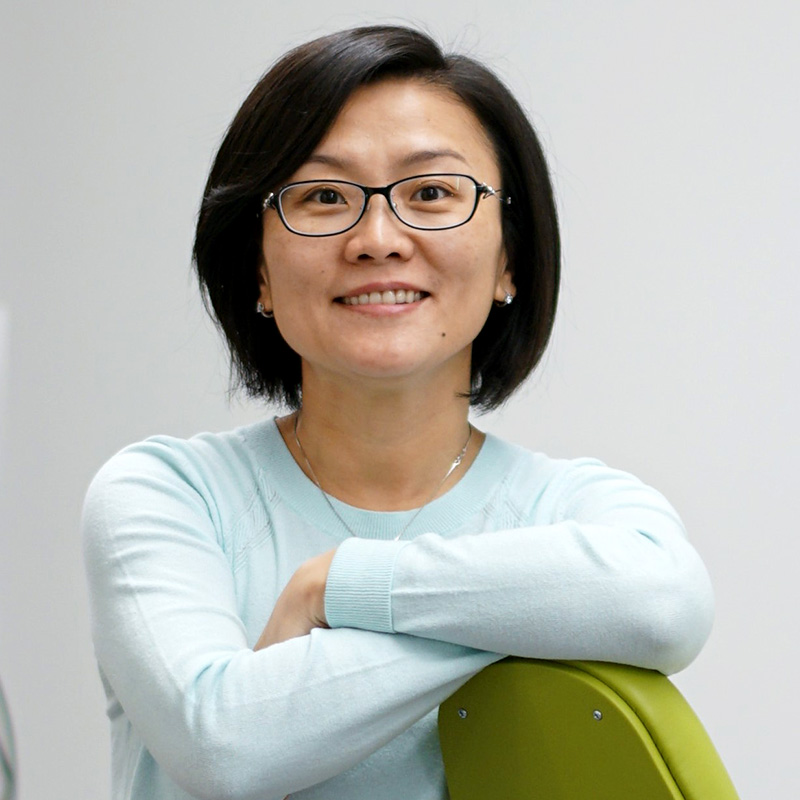 Meet Dr. Yina Li
Dr. Li is a board-certified orthodontist in Ann Arbor, MI and a diplomate of the American Board of Orthodontics. She has extensive training and experience in science and orthodontic specialty.
She uses the latest technology in her office and provide the very best personalized care to her patients and deliver stunning smiles they deserve!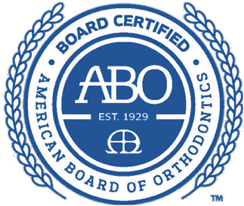 Learn More
You've Got Options
You have more treatment options than ever, thanks to advances in orthodontic technology. We'll help you choose the best treatment for your smile needs.
What Our Patients Are Saying
Dr. Yina Li was very helpful in choosing the right treatment for my teeth alignment! Very knowledgeable in Invisalign and handled everything professionally. Her and the staffs are communicative and they responded fast when I needed help during the treatment process.
- Chloe K.
I am excited at how different my teeth are just after 7 months of Invisalign treatment. Dr. Li and her staff are friendly and professional. And she offers a great price and payment plan for the treatment. Definitely recommend her office.
- Hui Z.
If you looking for a clean friendly environment. You have found it here. The staff is great. Everyone treats you as if you're their favorite person.
- Amelia L.
Dr. Li is incredibly kind and friendly. Her patience with kids and families is outstanding. Her facility is super modern and clean!
- Yangwei S.
Dr. Yina Li is a very nice and compassionate person. She is very professional and she genuinely cares for her patients. The office atmosphere is peaceful and it's decorated so beautifully. It gives you a feel of home. I would recommend Dr. Yina Li to everyone that I know!
- Ricshel J.