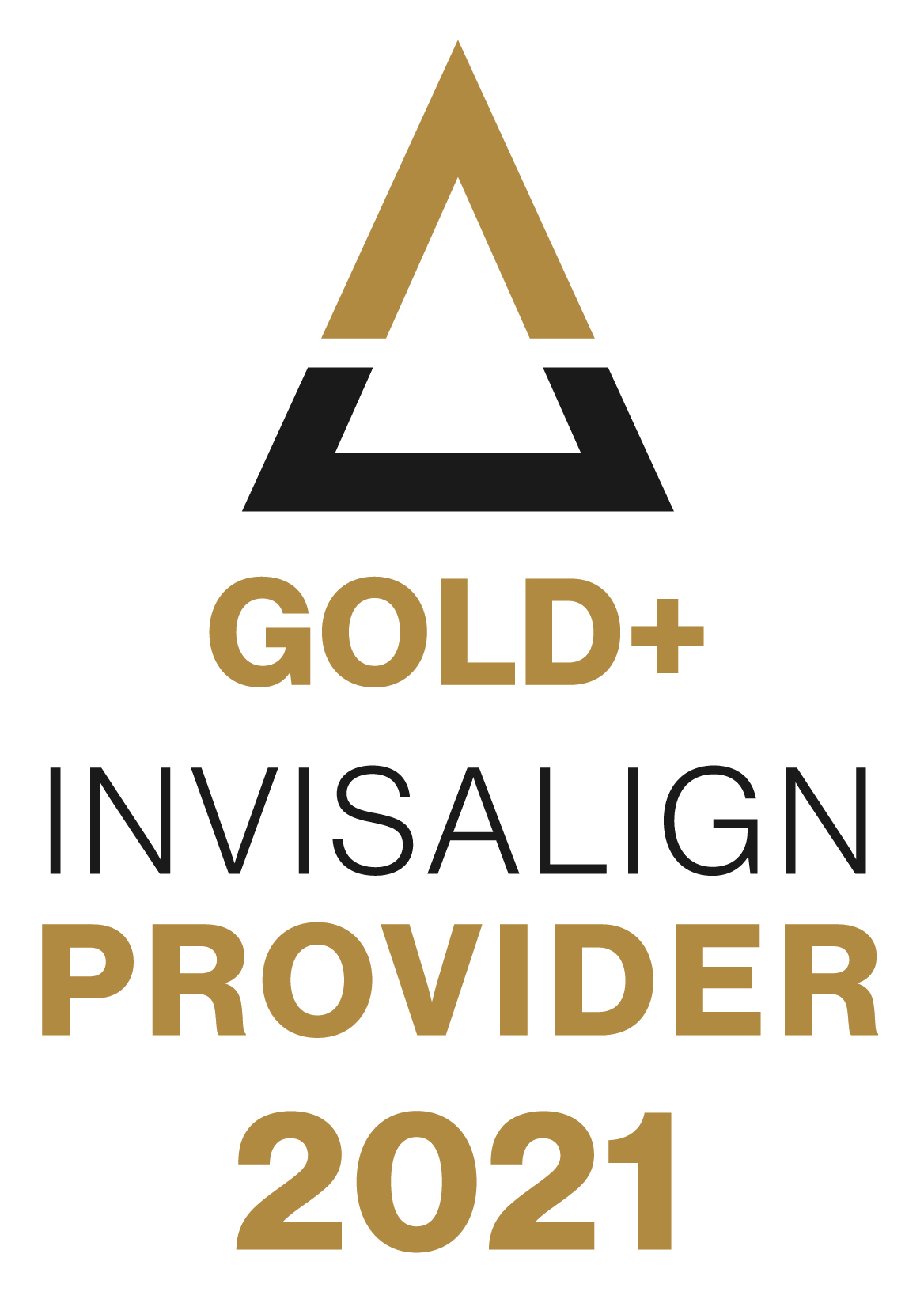 What Is Invisalign®?
This innovative system of clear aligner trays can help you achieve your dream smile in record times with added comfort. Dr. Yina Li at Embrace Orthodontics wants to help you achieve your goals and enjoy a healthy and beautiful smile thanks to our experience as a Gold+ Invisalign provider. For our patients, Invisalign is a trustworthy method to feel comfortable with their own smiles. Say goodbye to traditional metal braces and clear ceramic braces to start your treatment with Invisalign in Ann Arbor.
What Are the Benefits of our Ann Arbor Invisalign Treatment?
Adults, teenagers, and even younger kids will get to fix their bad bites, realign their jaws, achieve ideal dental alignment, and overcome many other problems related to jaw malocclusions with a highly effective appliance that is nearly invisible and much more comfortable than traditional metal braces.
Similarly, we like to remind our patients that maintaining good oral hygiene with their clear aligners is easier than ever before in orthodontics.
You won't have to navigate your toothbrush or dental floss around cumbersome metal brackets and wires, and you won't have any food stuck to your appliance because you can easily remove the trays during mealtimes and when you have to clean your teeth.
With Invisalign, you enjoy the following:
Shorter visits with your orthodontist.
Eat any food you like because you can take off the aligner trays.
Easily keep your mouth clean.
Avoid unwanted attention to your smile during treatment.
Reduced discomfort.
Invisalign Teens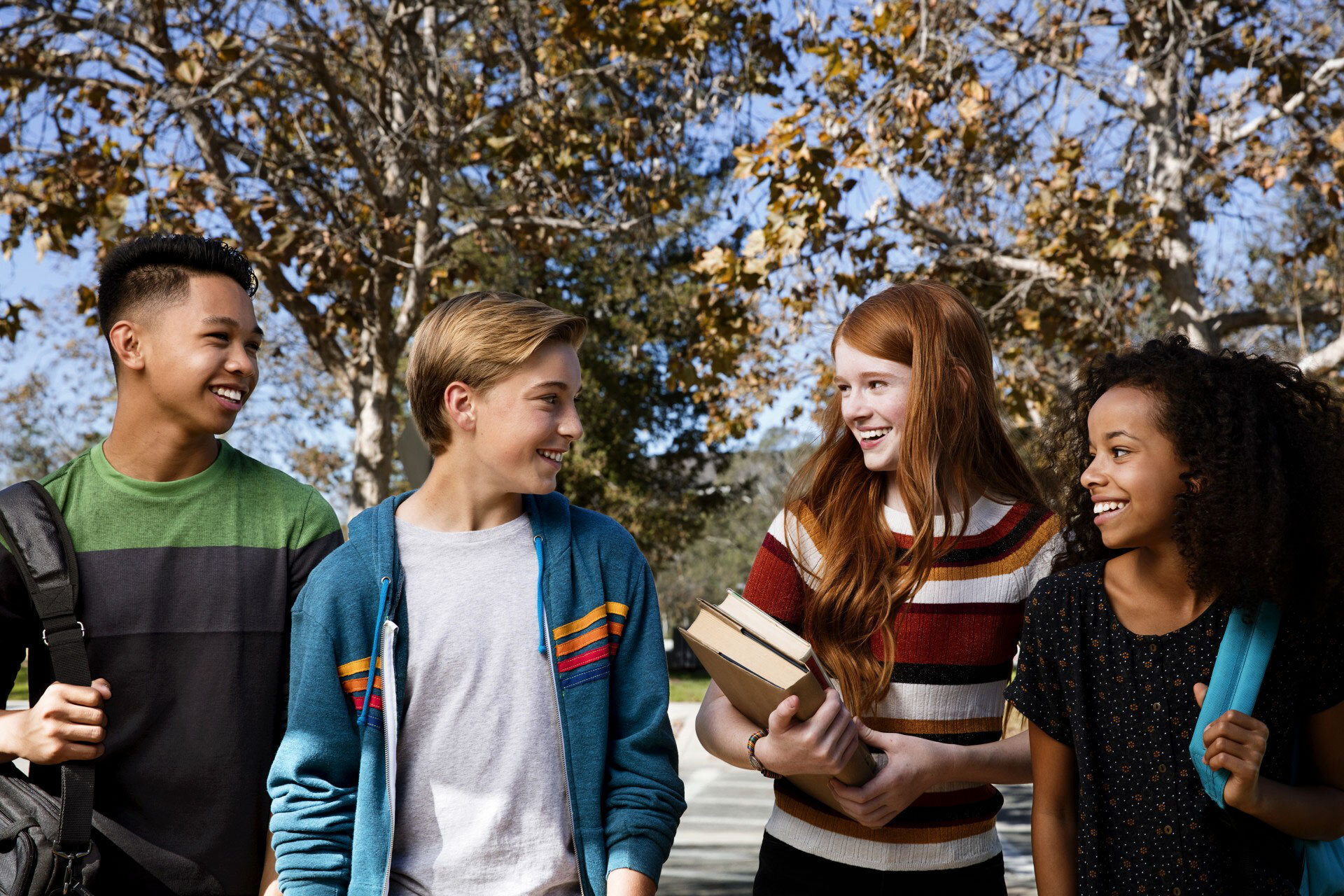 Teenagers may be afraid of orthodontic care when all they know about it is metal wires, shiny brackets, and odd rubber band color combinations. Trust us; we know that many patients pass up the opportunity to get a beautiful smile because of some perceived drawbacks of conventional metal braces.
Fortunately, teenagers who wish to achieve the same results as any patient who wears traditional metal braces but with added freedom and flexibility can count on Invisalign clear aligners to get the job done.
Your Invisalign trays are:
Almost invisible.
Easy to use.
Much more efficient at moving teeth.
Great for sports and playing music.
Invisalign for Adults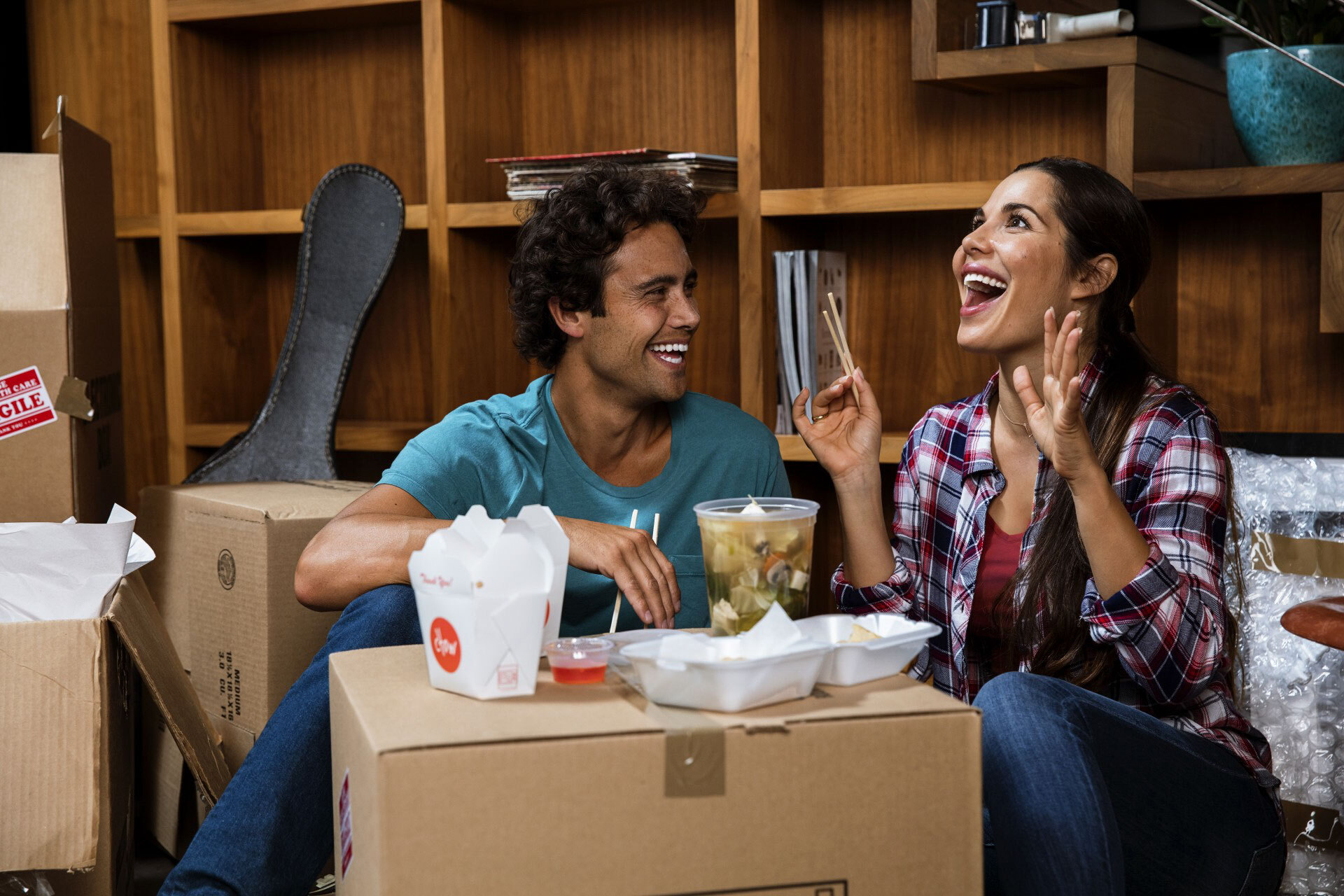 Older patients won't have to worry about hitting an age limit to start their orthodontic care with Invisalign. Fortunately, you cannot be too old to start wearing Invisalign, and adults can enjoy the process of having their teeth realigned without the worries surrounding conventional braces.
Invisalign fits perfectly into your lifestyle, meaning you can wear your aligner trays without attracting any unwanted attention to your smile. Adults can have their teeth realigned with a discreet treatment option that can easily fit their daily routines. Just ask Dr. Li about all the benefits you can enjoy with your set of Invisalign clear aligners. Remember that Invisalign for adults is:
Highly convenient
Affordable
Discreet
Efficient
Presenting the iTero Digital Scanner
Removable orthodontic appliances offer patients many advantages over their fixed or cemented counterparts; however, one part that was always a problem for many users was the process of obtaining a physical impression of their teeth.
Here at Embrace Orthodontics, you won't have to worry about messy putty models that feel like we're yanking all of your teeth out of your mouth. Instead, we rely on the best technology available and take digital impressions of your teeth with an intraoral scanner that can get a full model of your mouth in a few minutes.
The best part is that if you're ever uncomfortable with the process, we can pause and resume as you see fit.
Get in touch with our office and learn how you can start your treatment with clear aligners in record time and with added comfort.
Life with Your New Clear Aligners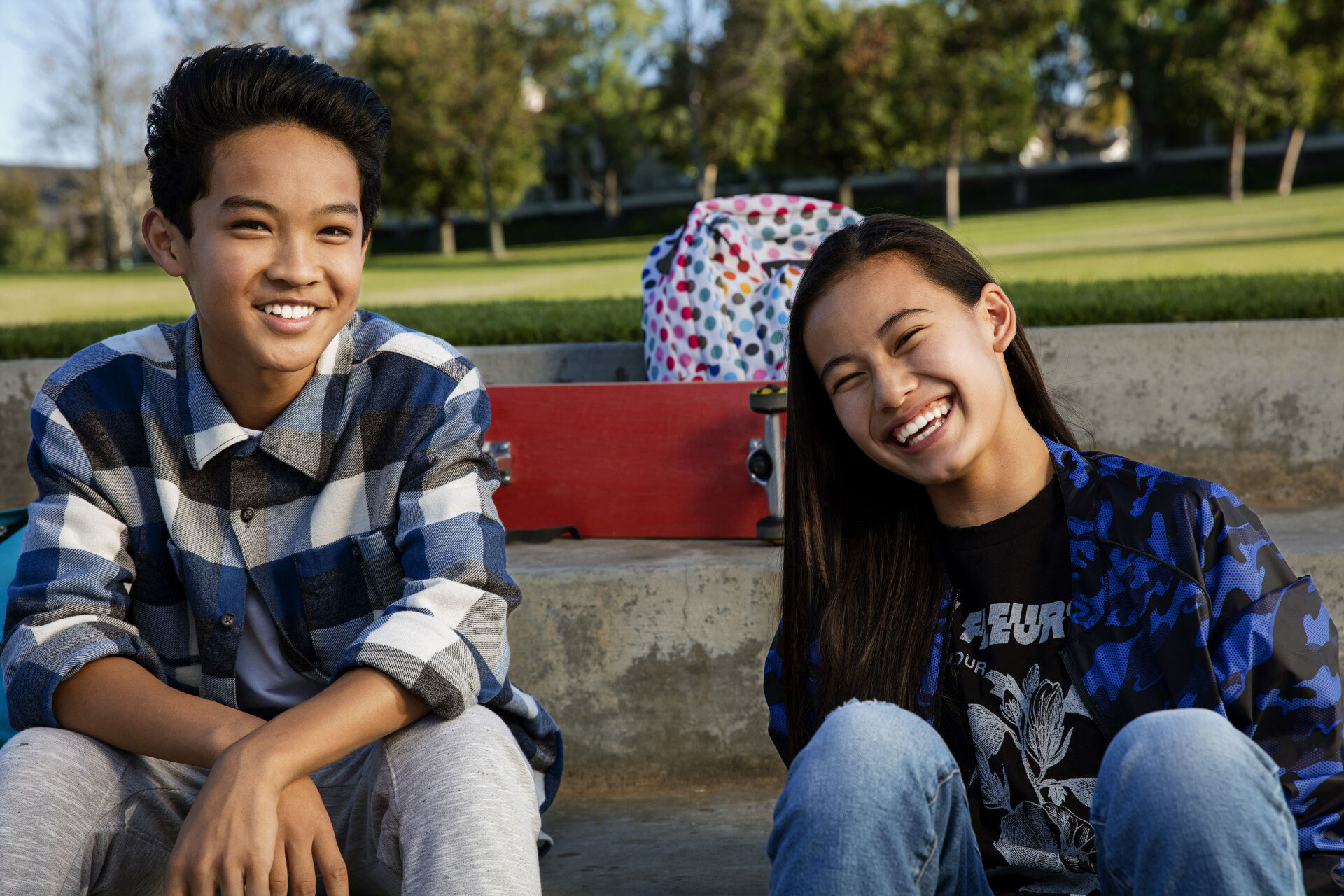 Awesome! Now that you have your new set of Invisalign Clear Aligner trays, you'll want to keep in mind a few things to ensure you maintain your treatment's efficiency. Dr. Li and her team will gladly walk you through many of the unique considerations Invisalign requires.
Don't worry, though; there isn't anything that's too overwhelming about your treatment, and you can count on us to help you with any problems or inconveniences you run into.
Make sure to ask as many questions as you have during your initial consultation, or you get in touch with us if you have questions about the following:
Discomfort when first wearing your new aligners.
Lost aligner trays.
What to eat with Invisalign.
Which beverages can stain your aligners.
And please, don't forget you have to wear your aligners anywhere between 20 to 22 hours every day to achieve the best results.
How Do I Start My Treatment With Invisalign at Embrace Orthodontics?
Your first step is to give us a call or set an appointment online. Coming to our orthodontic office in Ann Arbor means getting the best attention available. As a Gold+ Invisalign provider in Ann Arbor, our treatment with Invisalign aligner can improve your oral health and help you achieve the smile of your dreams.
Your initial consultation will involve getting a better look at the current state of your dental structures with photos and x-rays. If you are a good candidate for Invisalign, Dr. Li will take a digital 3D scan of your teeth with our iTero digital scanner.
You'll have to wait anywhere between 3 to 4 weeks to get your first set of aligners. Please wear your aligners consistently between 20 to 22 hours every day and switch to a new set every couple of weeks. Follow your orthodontist's instructions for the best results.
Make sure you talk to our team to know how often you'll have to come back to the office for a checkup and determine if you're hitting the mark and making the intended progress. Average treatment times take between 9 and 18 months, but we'll keep an eye out for your specific case.
Dr. Yina Li will tailor treatment based on your specific goals and needs to help you quickly get the wonderful smile you deserve. You'll start to notice a change in just a few months!
To learn more about Invisalign treatments at Embrace Orthodontics or to find out if you are a good candidate for the Invisalign aligners, get in touch with our office.
We pride ourselves on creating healthy, beautiful smiles in our "embracing" atmosphere. Don't just take our word for it; check out what our patients have to say.