Affordable Treatment to Fit Your Budget
Lack of access to insurance and finances should not stand in the way of a beautiful smile. At Embrace Orthodontics, we offer flexible payment options to fit every budget!
Treatment Cost for Affordable Braces
The treatment price varies based on the complexity of your treatment, additional appliances required, and total treatment time. Comprehensive orthodontic treatments tend to range from $5000-7000.
At your consultation, once Dr. Li designs your orthodontic treatment plan, we will work with you to create a monthly payment plan or other plans that fit your budget, so you know what to expect before beginning your treatment.
Insurance Coverage For Orthodontics
We accept all PPO insurances, such as Aetna, Blue Cross Blue Shield, Cigna, Delta Dental, GEHA, Guardian, Lincoln Financial, Metlife, Principal, Prudential, Sunlife, Tricare, United Concordia, United Healthcare, etc.
Please let us know the details of your insurance plan before your first visit so we can verify your orthodontic benefit before your consultation. This will get us ready to file all necessary insurance forms for you once you start your treatment.
Remember that your insurance company will determine their payment schedule and normally pays out incrementally through your entire treatment, rather than all at once. Let us know any changes to your insurance coverage as soon as possible so we can help revise your payment options.
Deals and Discounts on Braces & Invisalign in Ann Arbor and Specials
At Embrace Orthodontics we offer premier personalized orthodontic care using Invisalign, clear braces, or metal braces, at a very affordable rate. 
Invisalign:

Using aligner trays to align teeth, is an option for those who don't want to wear braces at all times, or who don't want their diet to be impacted by orthodontics.

Clear braces

: These semi-invisible braces use clear ceramic materials to offer the same performance as metal braces but in a less visually obtrusive way.

Metal braces

: This traditional option has been refined and reiterated on over the decades, becoming smaller, lighter, and more comfortable. 

We know that braces are a major financial commitment and many families look for the best deal. If you are seeking a discount or a deal on braces or Invisalign, please be careful and avoid scams or "bait & switch" offers. Make sure you are signing up with a licensed orthodontist. Please ask our office about deals and promotions on braces and Invisalign when you come in for your free consultation. Cheaper is not always better, but we always try to find a way to make orthodontics affordable for our patients and their families.
FAQs about Invisalign Cost
Invisalign is highly desired as an alternative to traditional metal braces by teens and adults alike. Of course, one thing that comes up often when considering it is the cost of Invisalign treatment. We have answers for many of the questions that come up regarding the cost of braces and alternatives.
Q: Which is more expensive: Invisalign or braces?
A: The two costs are very similar in our office. The main determining factors for your orthodontic treatment are the complexity of the treatment and treatment duration etc. 
Q: Does my dental insurance plan cover Invisalign?
A: Oftentimes, if your dental insurance covers orthodontic benefits, it usually pays for Invisalign the same way that it pays for braces. That is to say, insurance plans may pay for a percentage of your treatment either until reaching a fixed lifetime contribution (so called "lifetime maximum) or until reaching an annual maximum. Please let us know the details of your insurance plan before your consultation, so we can verify your orthodontic benefit and provide you an accurate quote. 
Q: How much does Invisalign cost with and without insurance?
A: If your dental insurance covers orthodontic treatment, it typically covers $1000-2000 of the total treatment cost (the exact coverage is to be verified with your specific insurance plan). The cost for Invisalign without insurance can range between $3,000 and $7,000, depending on how much movement your teeth require.
Q: What does Invisalign cost per month?
A: This figure will depend on the total cost of your treatment as well as the length of time you will be paying it. Down payments are a possibility to lower the monthly payment. Flexible spending accounts (FSA) may cover or contribute to the cost of Invisalign, depending on the case. You can use the interactive Financial Calculator at the bottom of this page to see examples of your monthly payment with varying down payments, insurance coverage, the contribution from FSA, etc. During your free consultation in our office, our treatment coordinator will help you find the right down payment and monthly payment that fit your budget!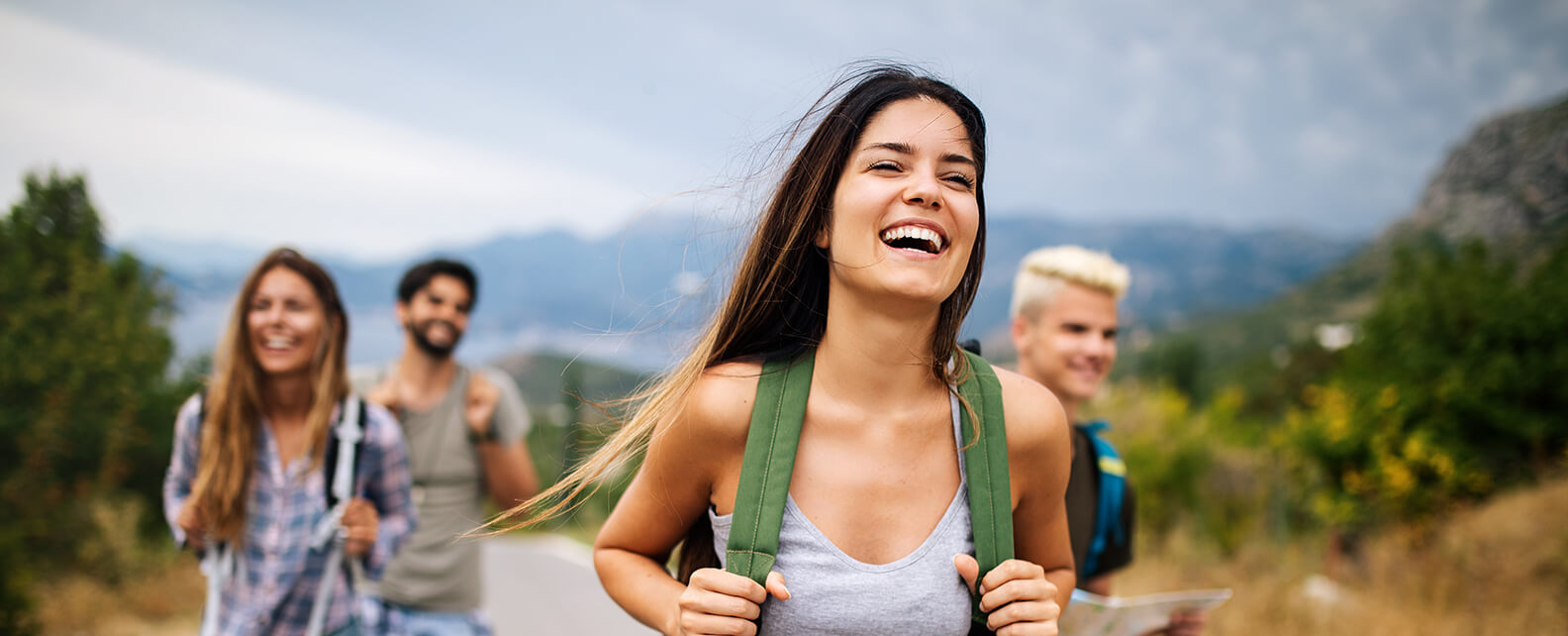 Affordable Braces and Orthodontic Care Payment Plans 
We're here to make it as easy as possible for you or your child to get the treatment you want by offering a variety of flexible payment options.
We offer discounts such as:
Payments in full discount

Multiple family member discount

Friends & family discount
We also offer a variety of interest-free and even low down payment options to really make your treatment affordable to you! Plus, we can help you maximize your FSA & HSA spending with your orthodontic payment plan!
If you need extended payment period with low or zero downpayment, we offer third party financing through Lending Point! Click the icon below to learn more!

Financial Calculator
To help you see how to budget your orthodontic treatment cost, we developed the following interactive financial calculator. Feel free to slide the bars and alter the numbers to see examples of how you can get various flexible payment options available.
Cost of Treatment
Treatment costs will vary by individual, complexity, and on your choices for treatment
Down Payment from Patient
Lower your monthly cost by making a down payment.
Insurance Coverage
Insurance plans may cover up to $4000 of orthodontic treatment.
Flexible spending account (FSA)
Save by putting up to $2500 of your pretax dollars toward treatment
Number of Months
Lower your monthly cost by extending the length of payments
Estimated Monthly Payments
$102.78