What Our Patients Are Saying
Our patients have great things to say about the orthodontic treatments provided by Dr. Yina Li.
We are happy to say Embrace Orthodontics is your local friendly dental office and it is our pleasure to care for families of Ann Arbor, and the surrounding communities.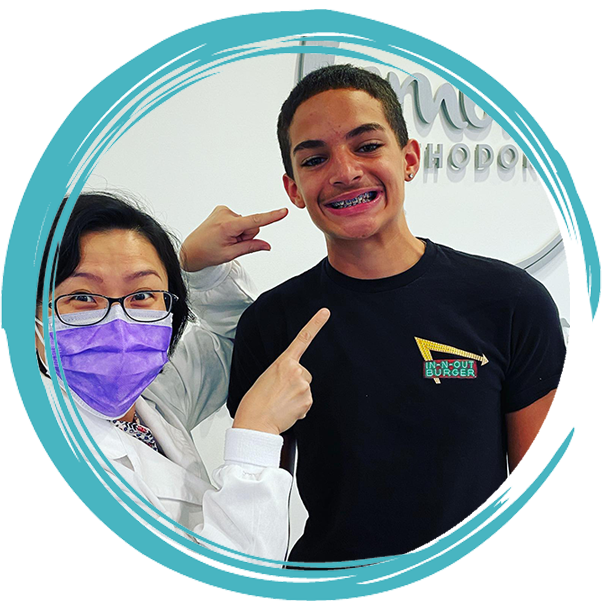 KIND WORDS FROM MY LOVELY CLIENTS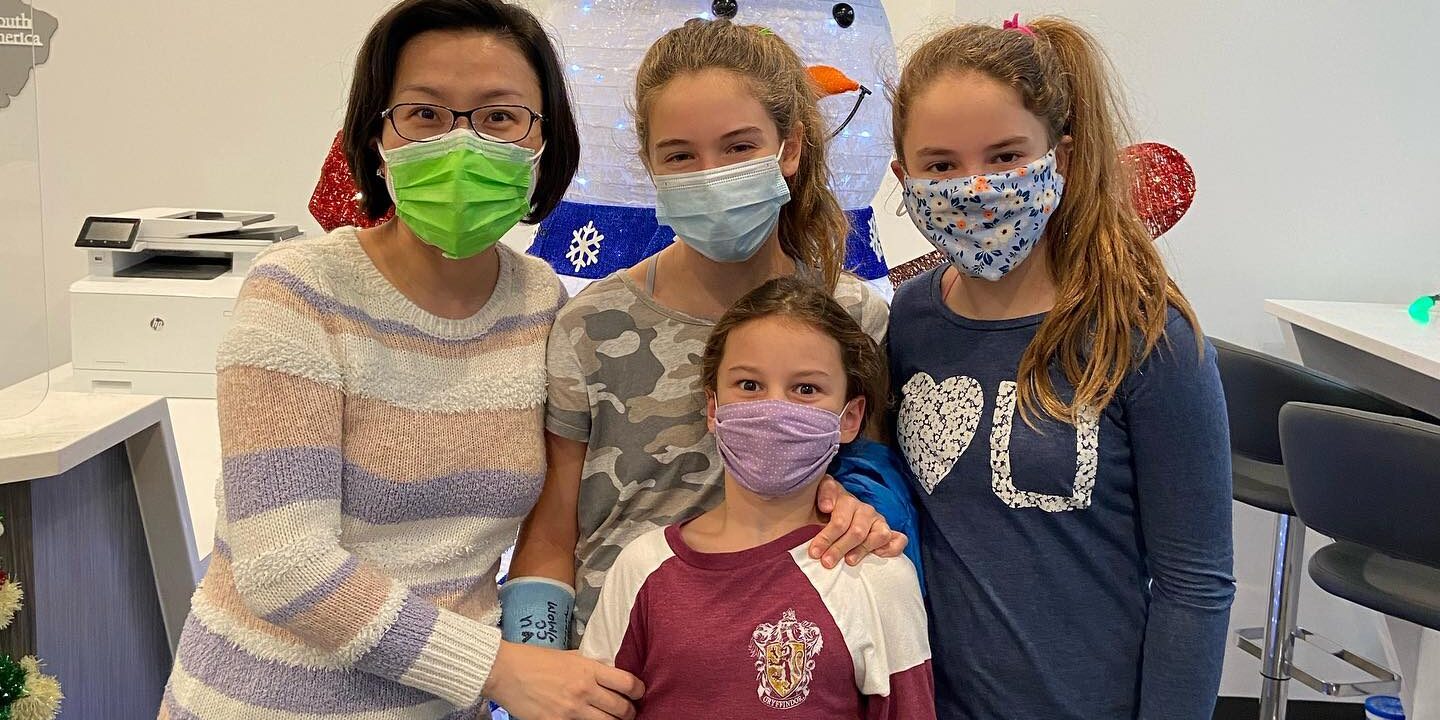 We are so glad we chose Embrace Orthodontics. Dr. Yina Li is great with the kids. She was great at explaining what work needed to be done to make sure my kids had the best treatment plan for their teeth. I took all three of my kids and she was extremely thorough in going through each of their individual and very different orthodontic needs. She made us feel like we were in good hands. She is extremely fair in pricing, and is very willing to work with patients to make things work for them, both in payment plans and in scheduling. I know she offers a wide variety of treatment options including Invisalign. The location of Embrace Orthodontics is convenient on the northeast side of Ann Arbor, Mi. We are so glad to have Dr. Li as our orthodontist.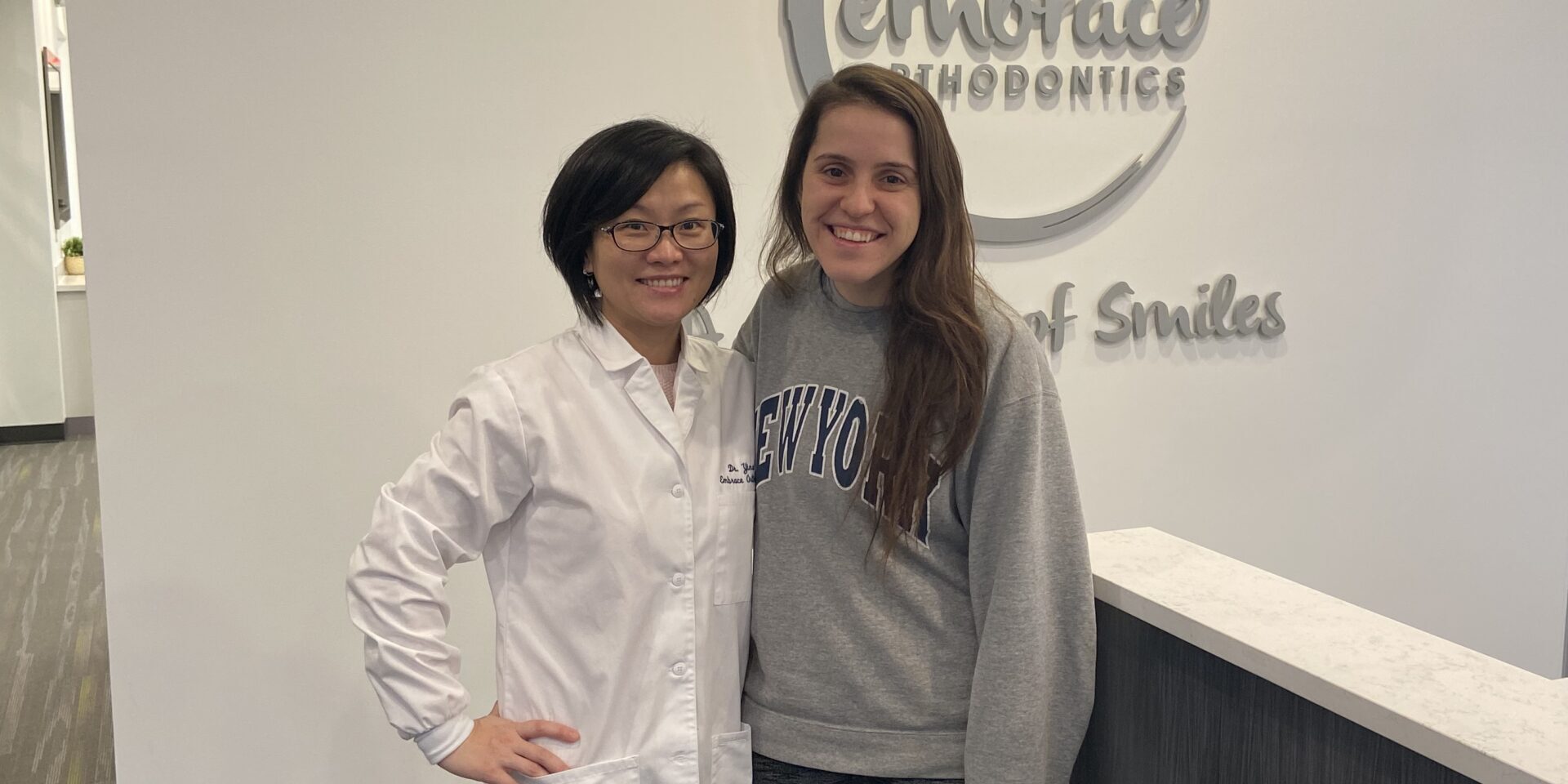 I am almost complete with my treatment through Dr. Yina Li at Embrace Orthodontics in Ann Arbor. I have been in treatment since February 2020. At the beginning, Dr. Li asked me what my goals were for treatment. She has been confident all along that they would come to fruition and they are! I see the results that Dr. Li and I have discussed. It's so exciting to look in the mirror and love my smile. Through the process, Dr. Li has been extremely responsive to my messages with questions and the whole staff is so kind. Dr. Li is not only knowledgeable but also compassionate about her patients. I highly recommend Dr. Li, schedule a consultation today! You truly won't regret it, investing in yourself with an orthodontist like Dr. Li will be your best decision yet.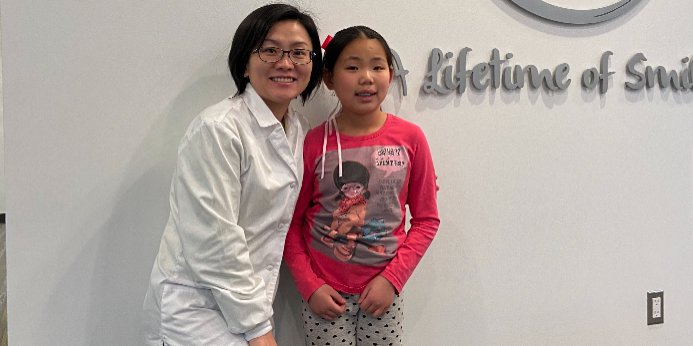 Dr. Li is super nice and very professional. My daughter loves her and likes her braces provided. I highly recommend her.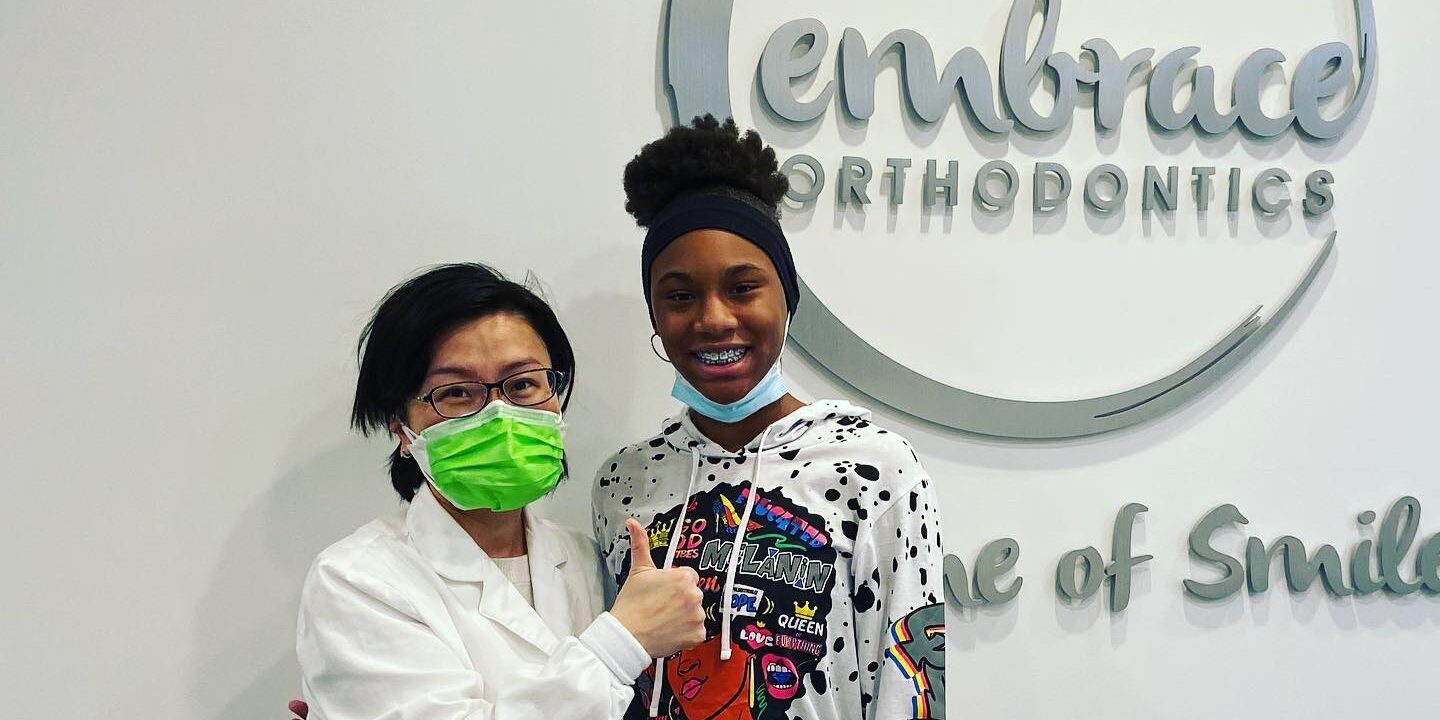 Dr. Li and her staff provide wonderful services. They are so professional and kind. She is the best at what she does. My daughter love her braces. I highly recommend embrace orthodontics.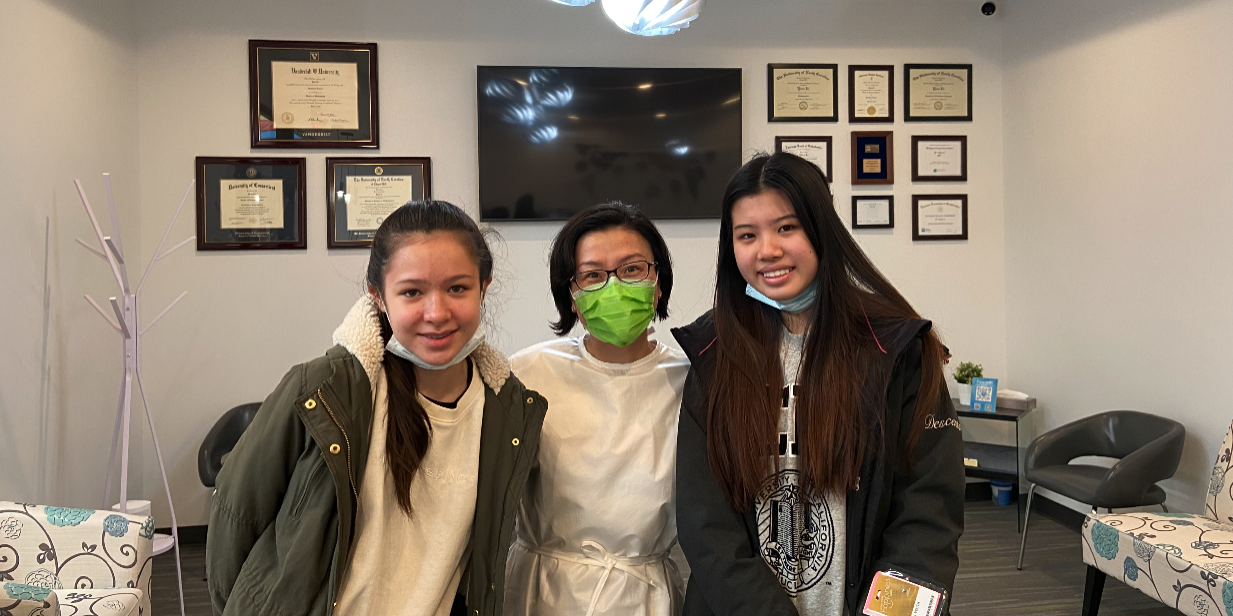 My two daughters and myself got treated by Dr. Li. We are all very happy with the results. Very clean office and always felt comfortable being there. Helpful, skillful and nice staff, too.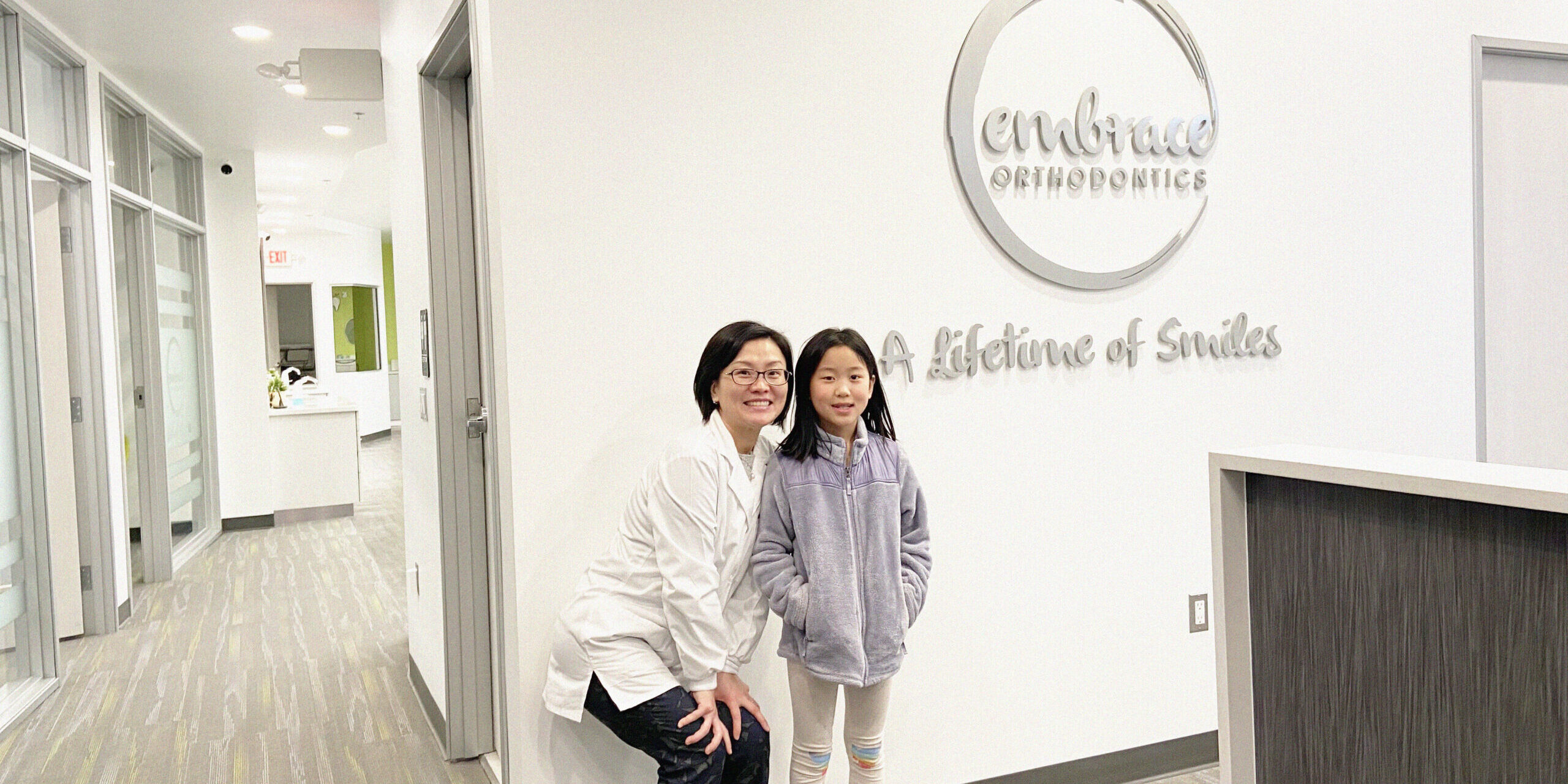 Dr Li at Embrace Orthodontics is very professional, patient with kids. the whole process is very smooth. my daughter is looking forward to the upcoming visits. Highly recommended!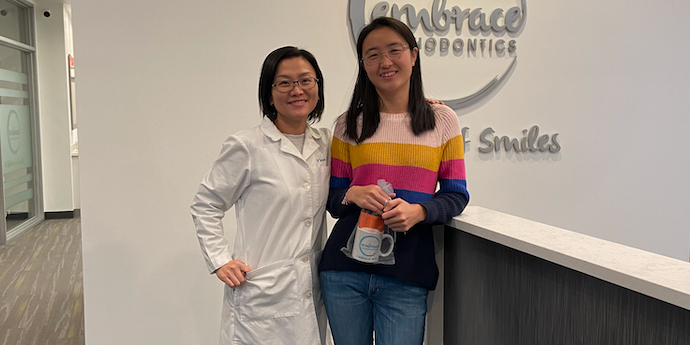 I am excited at how different my teeth are just after 7-month Invisalign treatment. Dr. Li and her staff are friendly and professional. And she offers a great price and payment plan for the treatment. Definitely recommend her office.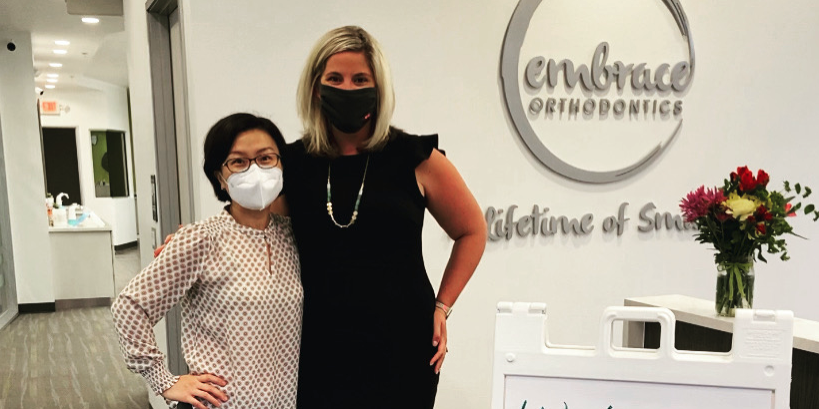 Super friendly doctor and team. Very clean office and taking extra precautions for COVID-19 patient safety. Doctor is very thorough and professional.